strategic management consultants
our
story
Our story began more than 25 years ago, 1993 in fact, when we sat down over lunch to design a different type of management consulting model; one that would serve government and corporate clients. Our goal was to establish a boutique business that would never become bloated or distant from its clients.
And we have succeeded.
Hudson Howells is the longest running boutique management consulting business in Adelaide. And we are very proud of that.
The vast majority of our work comes from a core group of incredibly loyal clients, many of whom have been with us since we first opened for business. We take on interesting projects where we can apply our experience, where we can do well, as opposed to taking on clients or projects indiscriminately. Our clients have become our friends and our ambassadors – what more could we possibly ask for?
We also have a great range of business partners. Again, many of these partners have been with us since day one.
We work really hard to get the job done, but we like to maintain a sense of fun.
We will dress up when the occasion demands, but our preference is for a more relaxed and informal approach.
Although our offices are in the Adelaide CBD, we are deliberately not too corporate – it's a fantastic space that our clients also appreciate.
Hudson Howells is a
boutique consultancy
specialising in:
Strategic Planning & Business Planning
Market Research & Marketing Planning
Economic & Industry Development
Investment Attraction & Trade Development
our
work
We have two primary types of clients – Government (all three tiers) and Corporate, ranging from small to large. Over more than 25 years, we have undertaken projects across every conceivable business sector at a local, national and international level.
Our work is underpinned by an unwavering commitment to market research and the associated evidence base, whether this is achieved through desktop research or primary research or a combination of the two methodologies.
Research and the evidence it produces, is at the heart of every project and study we undertake.
where
we work
Hudson Howells operates globally and has extensive in-country experience in the following countries:
AustraliaIndonesiaVietnamChinaHong KongThailandMalaysiaTaiwanKoreaSingaporeJapanNew ZealandIndiaUSAPhilippines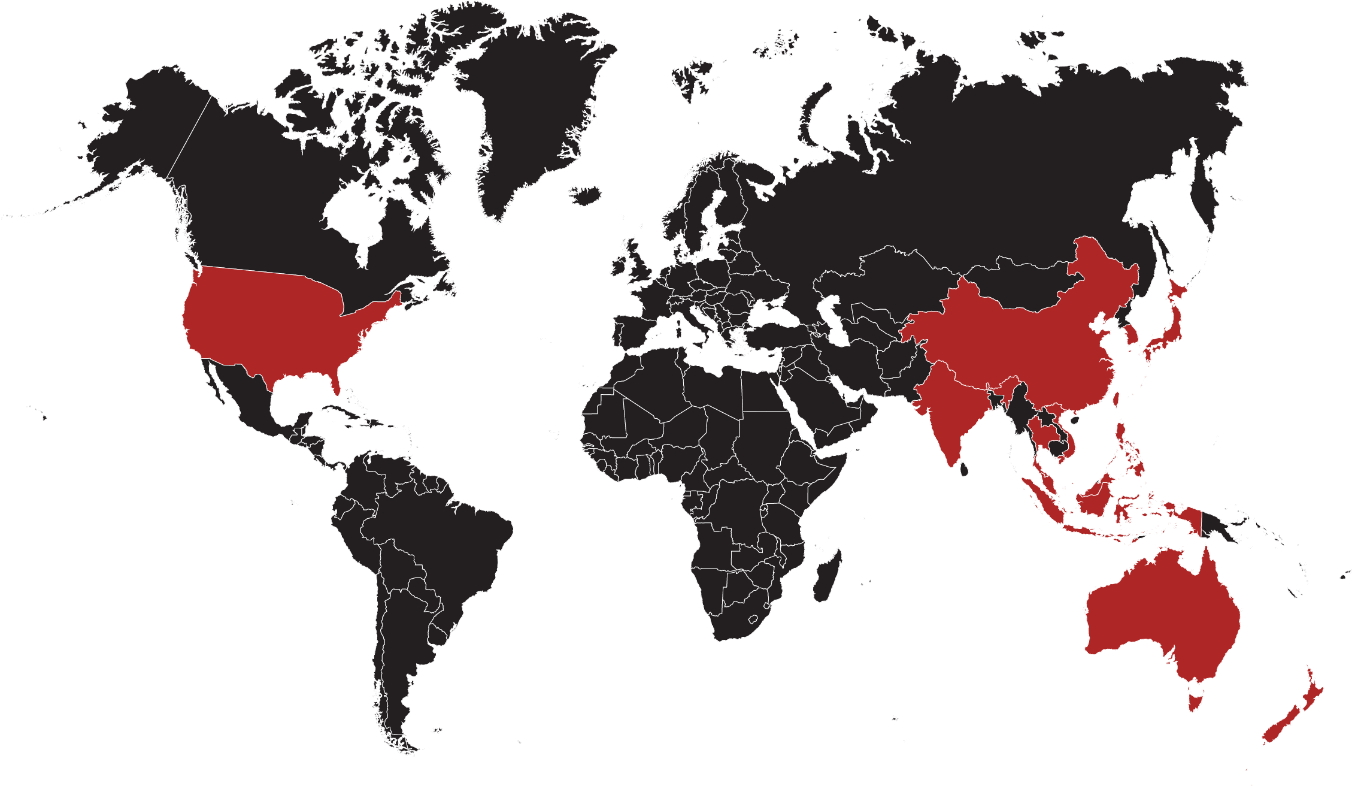 what
we do

Market Research & Marketing Planning
Market research – qualitative (focus groups, depth interviews)
Consumer research – quantitative (online surveys, telephone surveys, intercepts)
Business to business research
Government to business research
Specialising in brand research, market segmentation and concept testing
Marketing plans
Marketing strategy development
Brand strategy development, including brand positioning and repositioning
Market segmentation strategy development
Product strategy development
Pricing strategy development
Sales and distribution strategy development
Communications strategy development
Economic and Industry Development
State and regional economic planning and development
Investment attraction
Economic research and analysis
Industry studies and trend analysis

Strategic Planning & Business Planning
Strategic plans and business plans
Corporate and business strategy development
Business case development
Operations strategy development
Feasibility studies
Cost-benefit analyses
Investment Attraction & Trade Development
Research and identification of inbound investors
Research and identification of outbound investment opportunities
Export market reseazrch for products and services
Export market identification and prioritisation for products and services
Supply chain analysis and strategy development
Identification of export market agents/distributors/buyers
our
people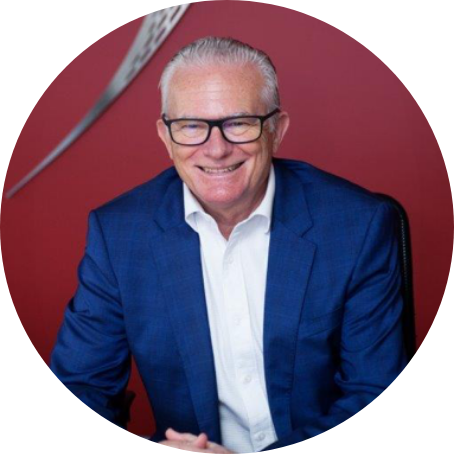 Phill Hudson
Partner Hudson Howells
Phill co-founded Hudson Howells with Neil in September 1993. Prior to that Phill worked for KPMG and the South Australian government. Phill is a Member of the Institute of Management Consultants and a Member of the Urban Development Institute of Australia.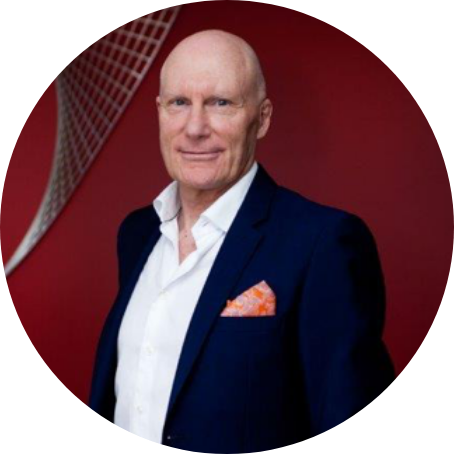 Neil Howells
Partner Hudson Howells
Neil co-founded Hudson Howells with Phill in September 1993. Prior to that Neil worked for the financial services' sector. Neil is a Fellow of the Institute of Public Accountants, a Member of the Australian Market and Social Research Society, a Member of the Financial Services Institute of Australasia and a Member of the Urban Development Institute of Australia.
contact us
let's get in touch
Have a project in mind? Need someone to share an idea with? Want to say hi? We are always keen to speak with you.